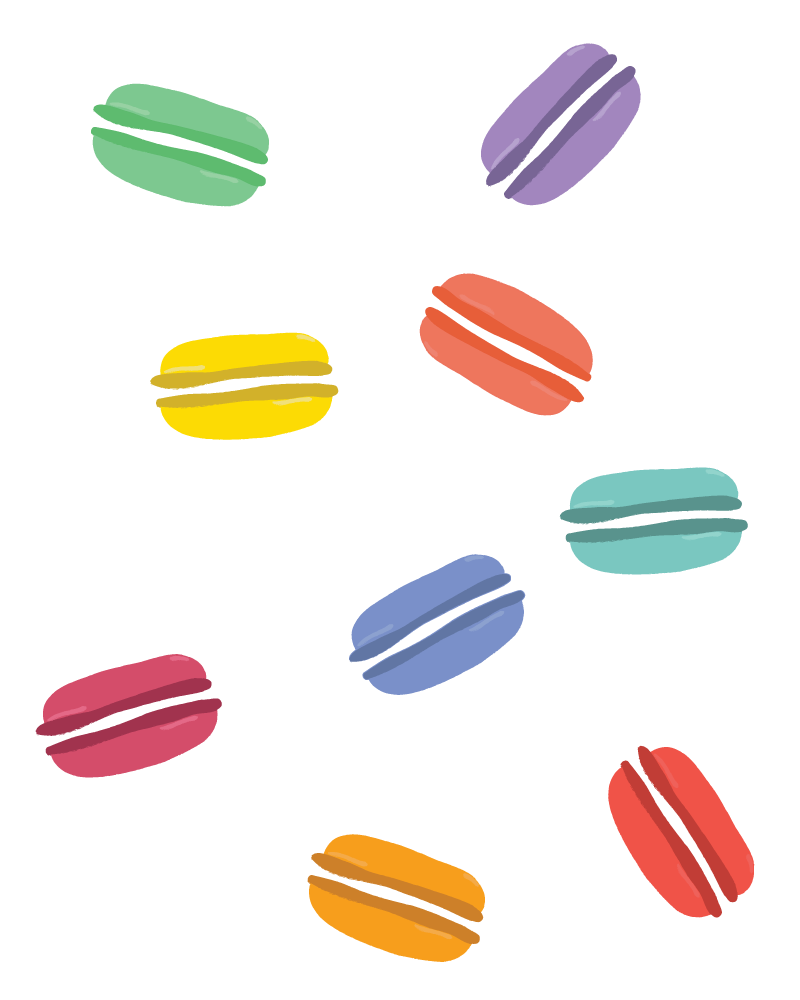 Shipping Time
Standard orders are prepped, packed, and shipped within 1-3 business days after we receive your payment confirmation.
Payment Methods
At this time Chléa Paperie accepts payments via wire transfer which can be done electronically. Once payment has been made, please confirm your order here. Payments are to be made within 48 hours after an order notification has been sent to your email. Orders automatically expire after 48 hours and product will be subject to availability. 
Copyright + Trademarks
This website and all of its content is owned by Chléa Paperie, which solely reserves the right to authorize third party usage. Unauthorized use, copying, reproduction, modification, posting, distributing, duplication, or any other misuse of the material is strictly prohibited. Any use of the material other than as permitted by Chléa Paperie may constitute copyright, trademark, and/or patent infringement.
Still a bit lost? Feel free to email us at hello@chleapaperie.com.