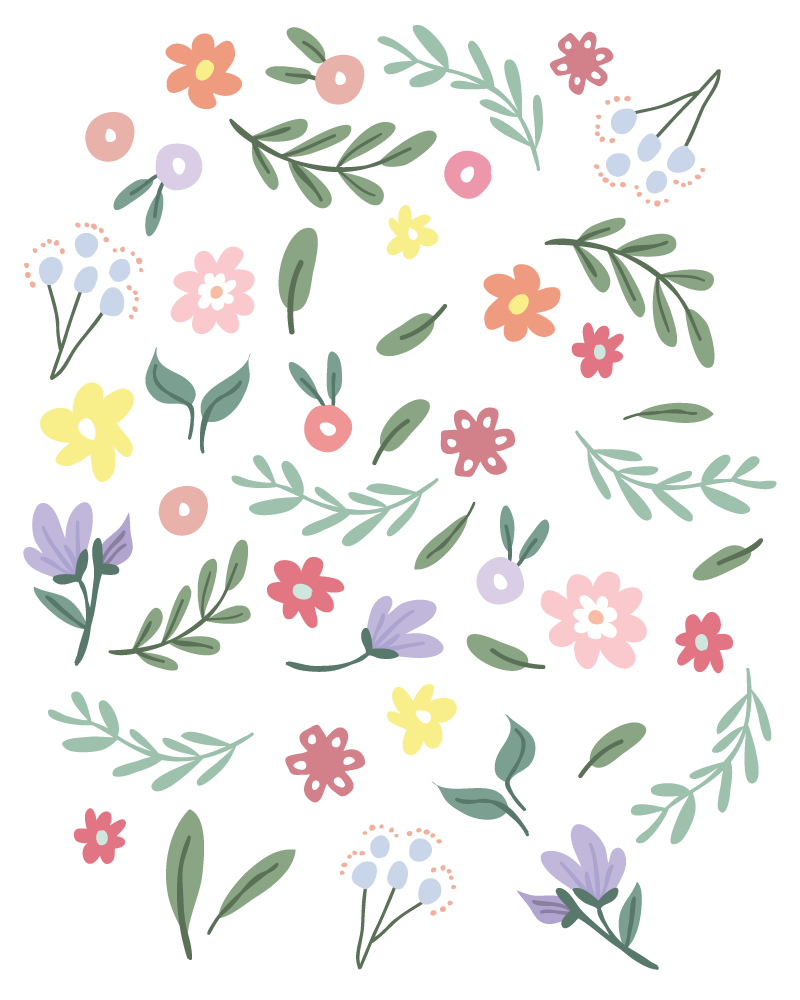 Chléa Paperie is a greeting card and stationery brand wrapped up in the sentiment that life's most personal and cherished moments are most tellingly told through the token of a handwritten note. Our quest is simple: to create tasteful social stationery that would delight, inspire, and make a lasting impression.
At Chléa Paperie, we proudly design all of our stationery and greeting cards in-house, thoughtfully tending to every aspect and detail of our goods from conception, design, and packaging until they reach your doorstep. Working with paper is a delicate matter, which is why we work with care and utilize only the finest papers and premium printing processes to produce goods that you and your recipients will want to hold onto.
We're often noted for our hand drawn illustrations, tasteful palate, and sense of humor. And while we are suckers for the chic and sophisticated, there's nothing like a good pun that gets our creative juices flowing and cheeky bones dancing.
Chléa Paperie's element is in greeting cards and stationery, but as we continue to grow, we look forward to expanding our product line range. Day to day, our process involves transforming ideas into scribbles and illustrations. Once we're happy with the designs, they are ready for print, assembly, and shipment. But we hope our goods' journey doesn't end there. When a package is delivered to your doorstep, you will pick up your favorite pen and write to loved ones who will appreciate that you thought of them.
Beyond our daily grind, we're passionate about creating custom and personalized paper goods for you on your special days. Feel free to share your ideas because we're always to open to collaboration.
Want to know more? Feel free to drop us a note at hello@chleapaperie.com.